Looking for properties for sale over $2M? You're only seeing some of what's available here. To see more, click the Login or Signup buttons below.
Data was last updated June 6, 2023 at 05:55 PM (UTC)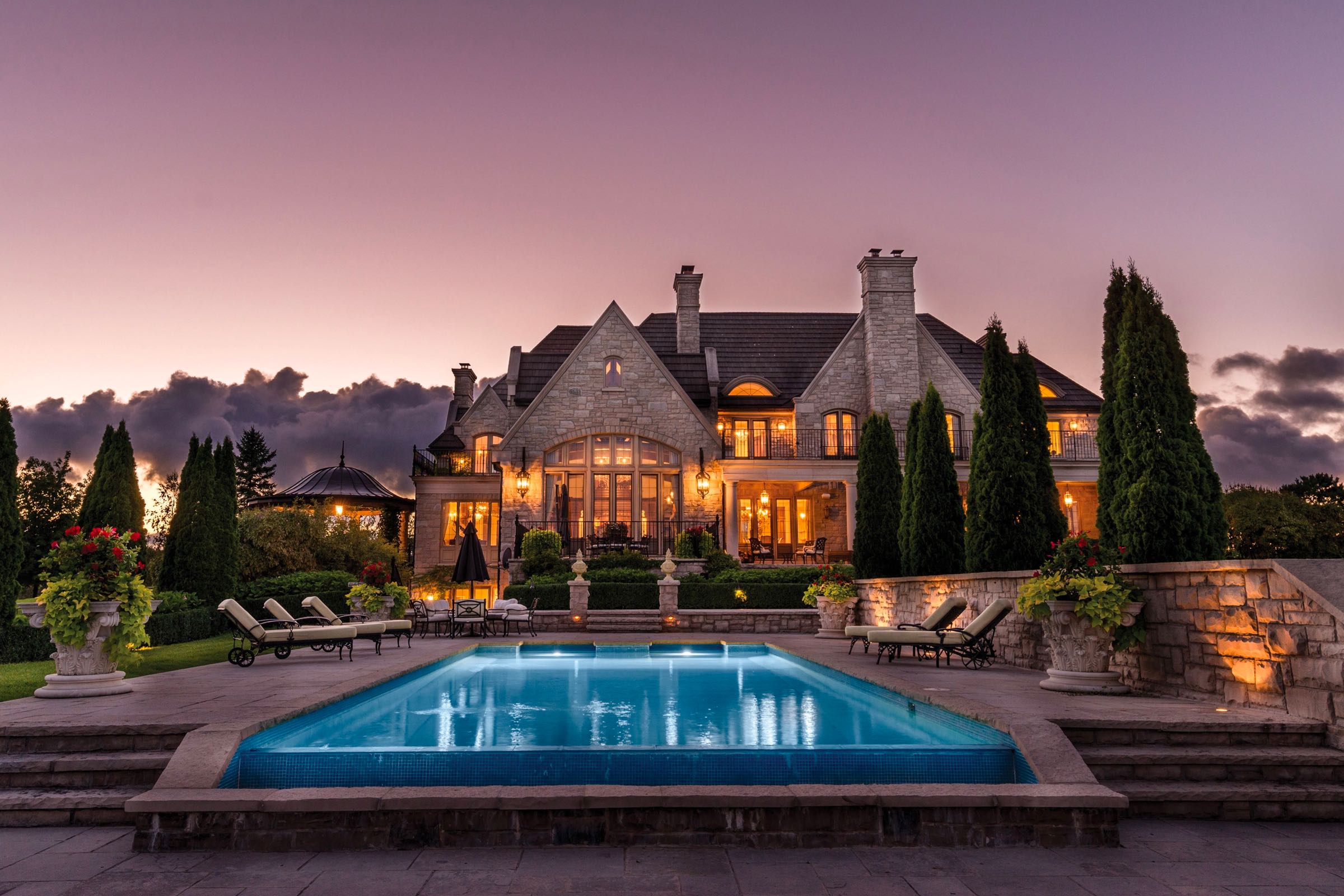 Get The Royal Treatment
When it comes to buying a home, you deserve real estate guidance from a team that truly cares about your long-term investment and client experience. Find out what it's like to get the Royal Treatment by booking a buying consultation today.