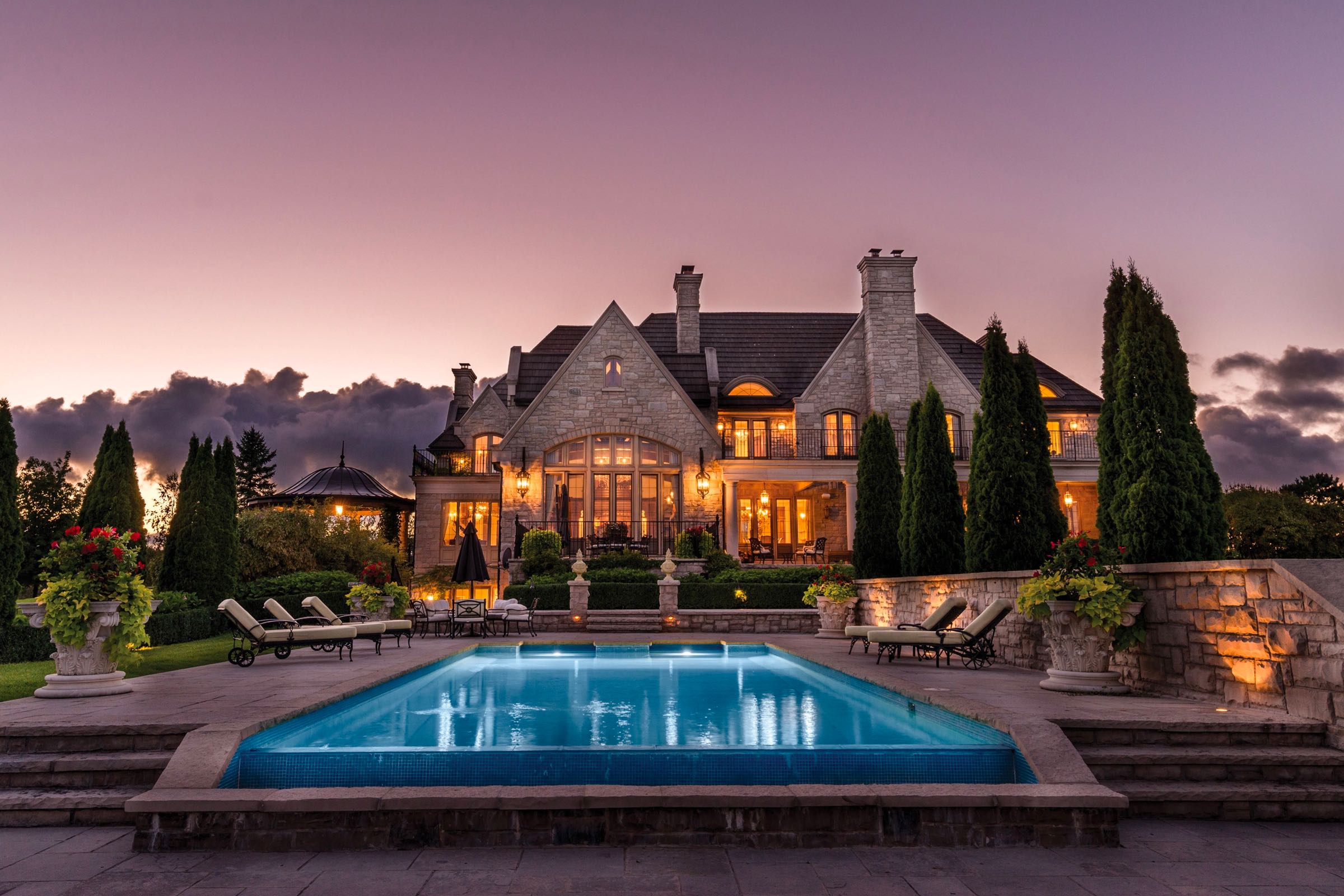 During our decades of experience in real estate, we've seen a lot of things change. One thing that hasn't is the importance of keeping in touch with those in our community.
So, whether you've got a burning question to ask us or you just want to learn more about who we are and what we do, we'll always make ourselves available to chat.
Now's Your Chance — Ask Us Anything
Don't wait to have your questions answered. Get in touch with us by completing the form, and we'll be happy to help you out.