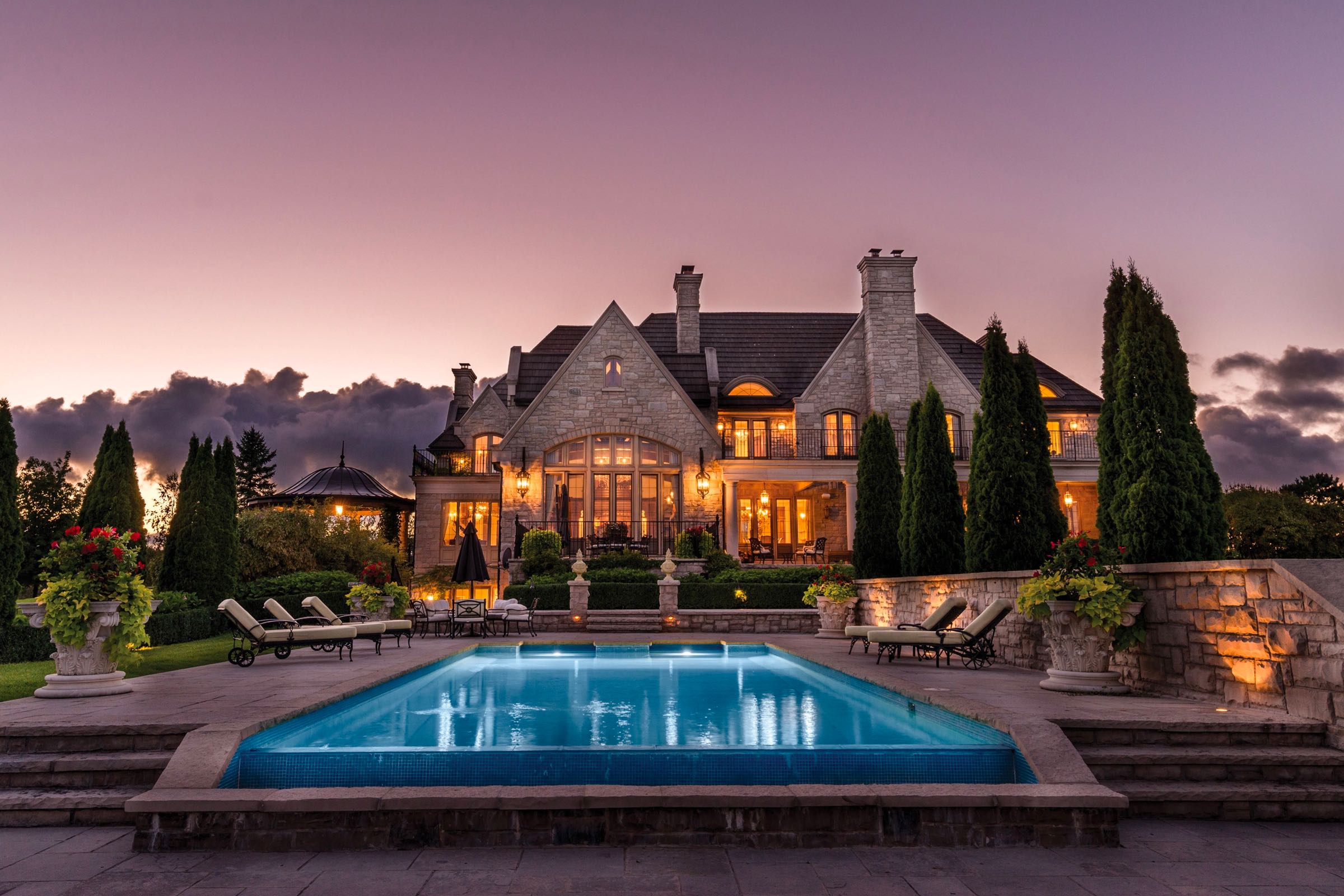 Get A Free Home Evaluation
Do you want to know what price you should list your home for in today's market? Are you interested in learning how much your biggest asset has appreciated since your last appraisal?
Our free home evaluations combine our decades of real estate experience with our in-depth knowledge and insight into your local market.
Whether you're looking to list your home for sale or you're just curious to know what its market value is, you'll want to obtain one of our free evaluations.
Book Your Free Evaluation Here
Leverage our decades of real estate experience today. Book a free home evaluation to get an accurate estimate of your home's current worth.