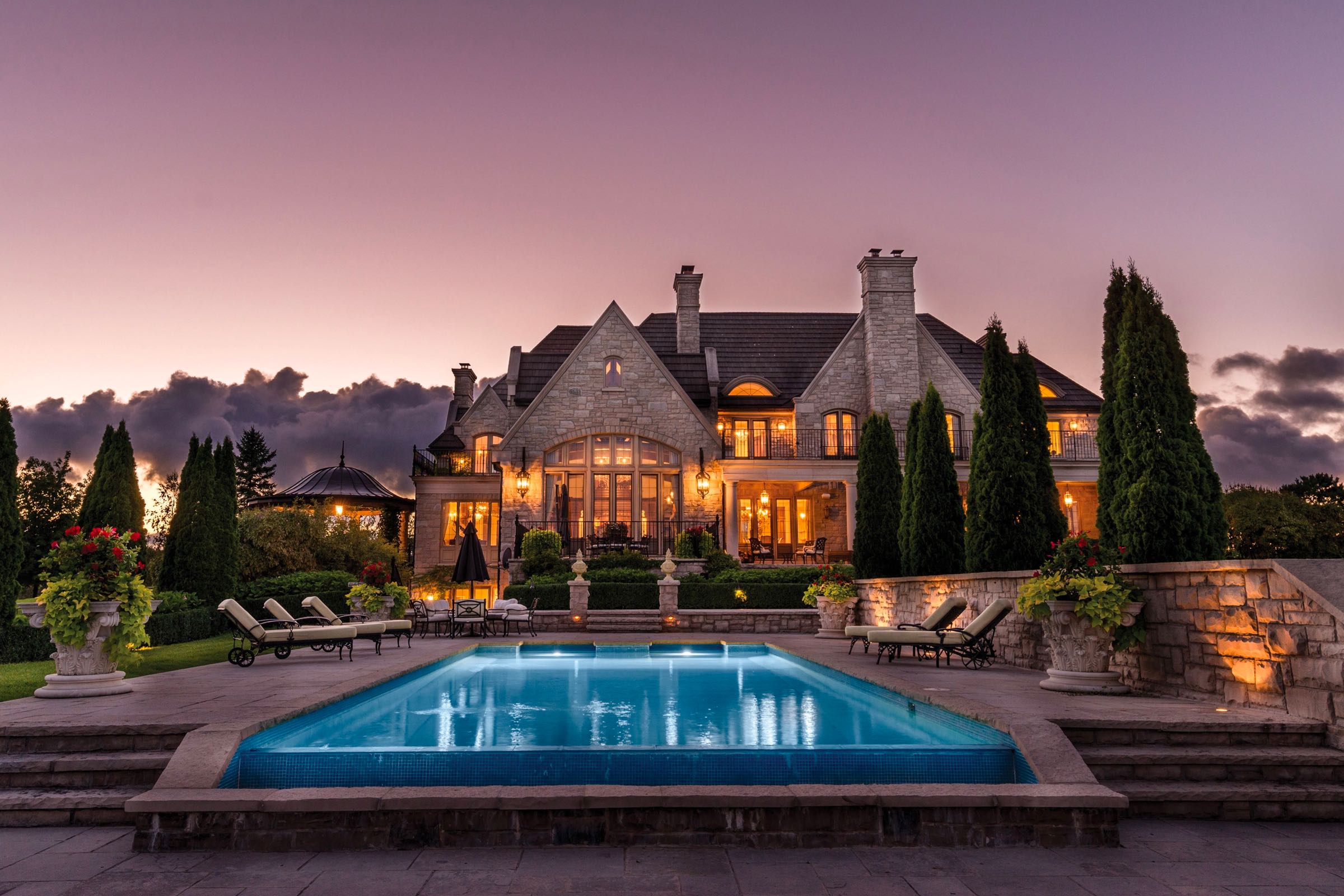 Sign Up For Our Newsletter
Get the best of our decades of real estate knowledge, experience, and expertise in one weekly package by reading our real estate newsletter.
It's filled with the latest real estate news and updates—and it all gets sent directly to your inbox.
Ready To Sign Up?
To receive upcoming issues of our newsletter, simply let us know where to send them here.