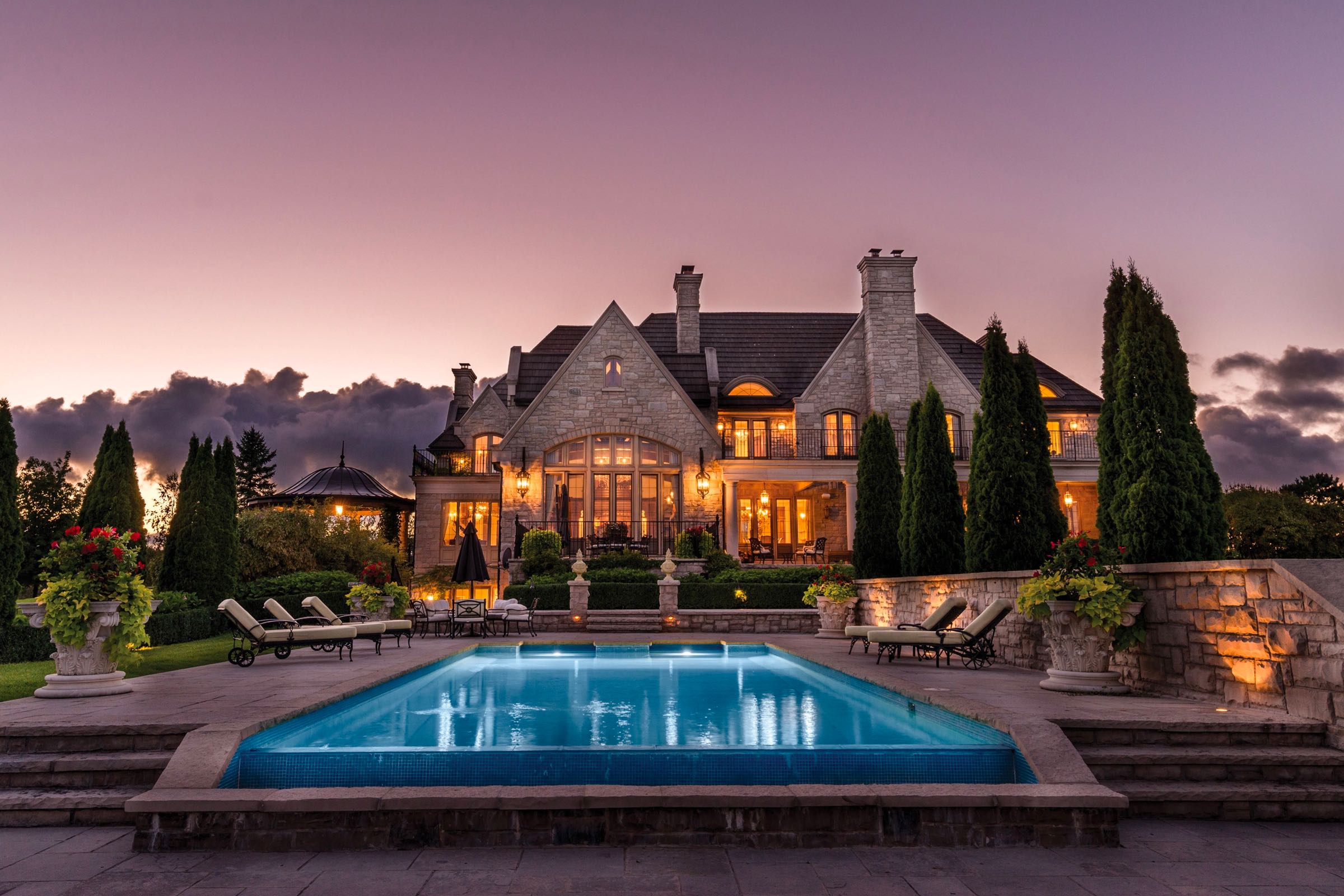 At The Daryl King Team, we strongly believe in interacting with our clients and community on a regular basis.
That's why we've committed to hosting recurring industry events featuring special guest speakers who have vast real estate knowledge and expertise.
Whether it's a big-time developer, a seasoned home improvement expert, or a fellow high-performance REALTOR®, our guests go in-depth, discussing topics that are relevant to our industry today.
As always, we're thrilled to extend an invitation to you!
Sign Up For Our Next Event
Learn more about our next real estate event and reserve your spot by clicking the link below.