Found in the northern Durham Region, the township of Uxbridge is a mostly suburban community that's home to about 22,000 permanent residents.
While Uxbridge's proximity to local highways means many residents regularly commute to nearby cities and towns for work, most of those who both live and work in Uxbridge are employed by the major manufacturers in the area.
In their downtime, residents enjoy beautiful natural landscapes and outdoor amenities. The official "Trail Capital of Canada," Uxbridge has over 220 kilometres of maintained pathways and trails spanning across over 8,000 acres of local land.
Properties For Sale In Uxbridge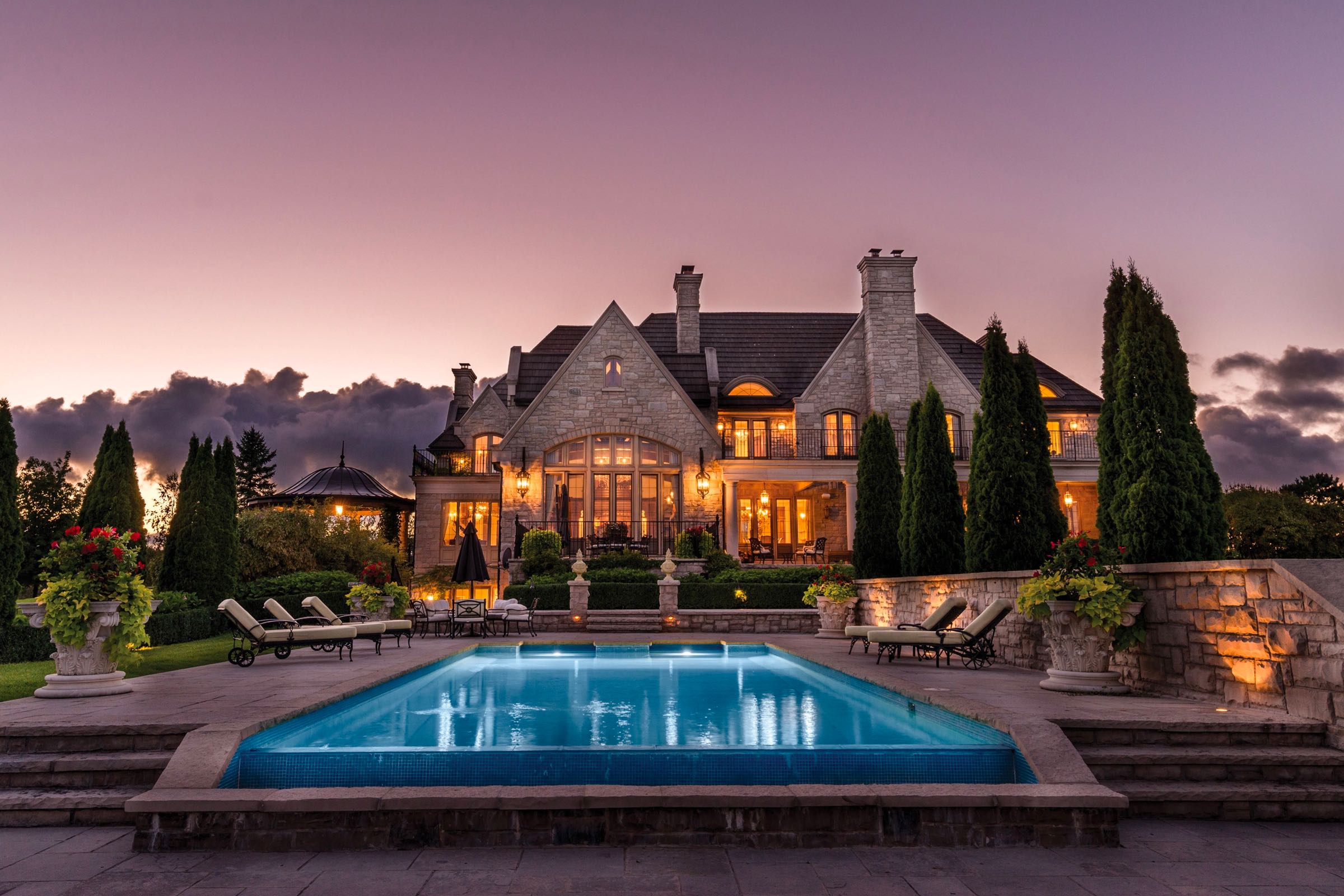 Get The Royal Treatment
When it comes to buying a home, you deserve real estate guidance from a team that truly cares about your long-term investment and client experience. Find out what it's like to get the Royal Treatment by booking a buying consultation today.