The capital city of Ontario and the most populous city in Canada, Toronto is considered one of the most desirable places to live across the globe.
With thriving commercial, residential, entertainment, and cultural sectors, Toronto is undoubtedly one of the most progressive and modern cities in the world.
This ever-expanding Canadian powerhouse is celebrated internationally for its multiculturalism, as almost every country and culture is somewhat represented within its population of nearly 3 million residents.
If we had to describe Toronto in a few words, they might include exciting, diverse, and progressive.
Properties For Sale In Toronto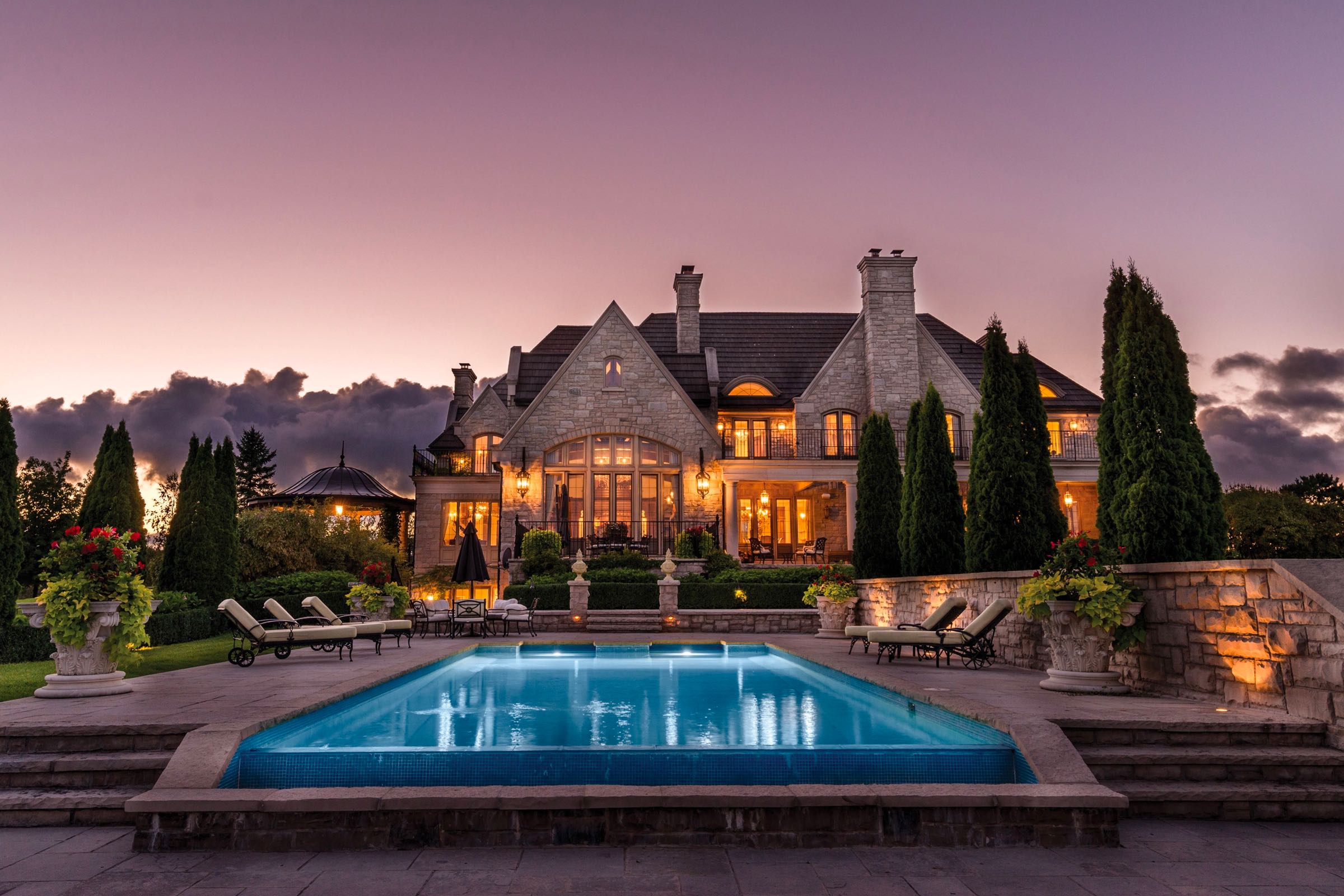 Get The Royal Treatment
When it comes to buying a home, you deserve real estate guidance from a team that truly cares about your long-term investment and client experience. Find out what it's like to get the Royal Treatment by booking a buying consultation today.