Richmond Hill is a diverse and vibrant community located in the Greater Toronto Area of Ontario, Canada. With a population of around 202,022, the city offers a wide range of options for residents and visitors alike. Whether you're looking for a quiet neighbourhood to raise a family, or a bustling urban centre with all the amenities, Richmond Hill has something to offer everyone.
One of the most popular areas in Richmond Hill is the historic downtown core, which is known for its charming Victorian-era buildings and tree-lined streets. This area is home to a variety of shops, restaurants, and cultural attractions, including the Richmond Hill Heritage Centre and the Richmond Hill Centre for the Performing Arts. It's also a popular spot for festivals and events throughout the year, such as the Richmond Hill Summer Music Festival and the Richmond Hill Santa Claus Parade.
Another popular neighbourhood in Richmond Hill is Oak Ridges, which is located in the northwest corner of the city. This area is known for its natural beauty, with many residents enjoying the various parks, trails, and conservation areas. Oak Ridges is also home to a number of high-quality schools, making it a great option for families. Some of the most popular community amenities include the Oak Ridges Community Centre and the Oak Ridges Library.
For those looking for a more urban lifestyle, the Yonge Street corridor is a great option. This area is home to a wide range of shops, restaurants, and other amenities, including the Hillcrest Mall and the Richmond Hill Library. The Yonge Street corridor is also home to a number of high-rise buildings, making it a popular choice for those who want to live in a more densely populated area.
No matter what your preferences, Richmond Hill has something to offer everyone. With its diverse neighbourhoods, excellent schools, and wide range of amenities, it's no wonder that so many people choose to call this city home.
Properties For Sale In Richmond Hill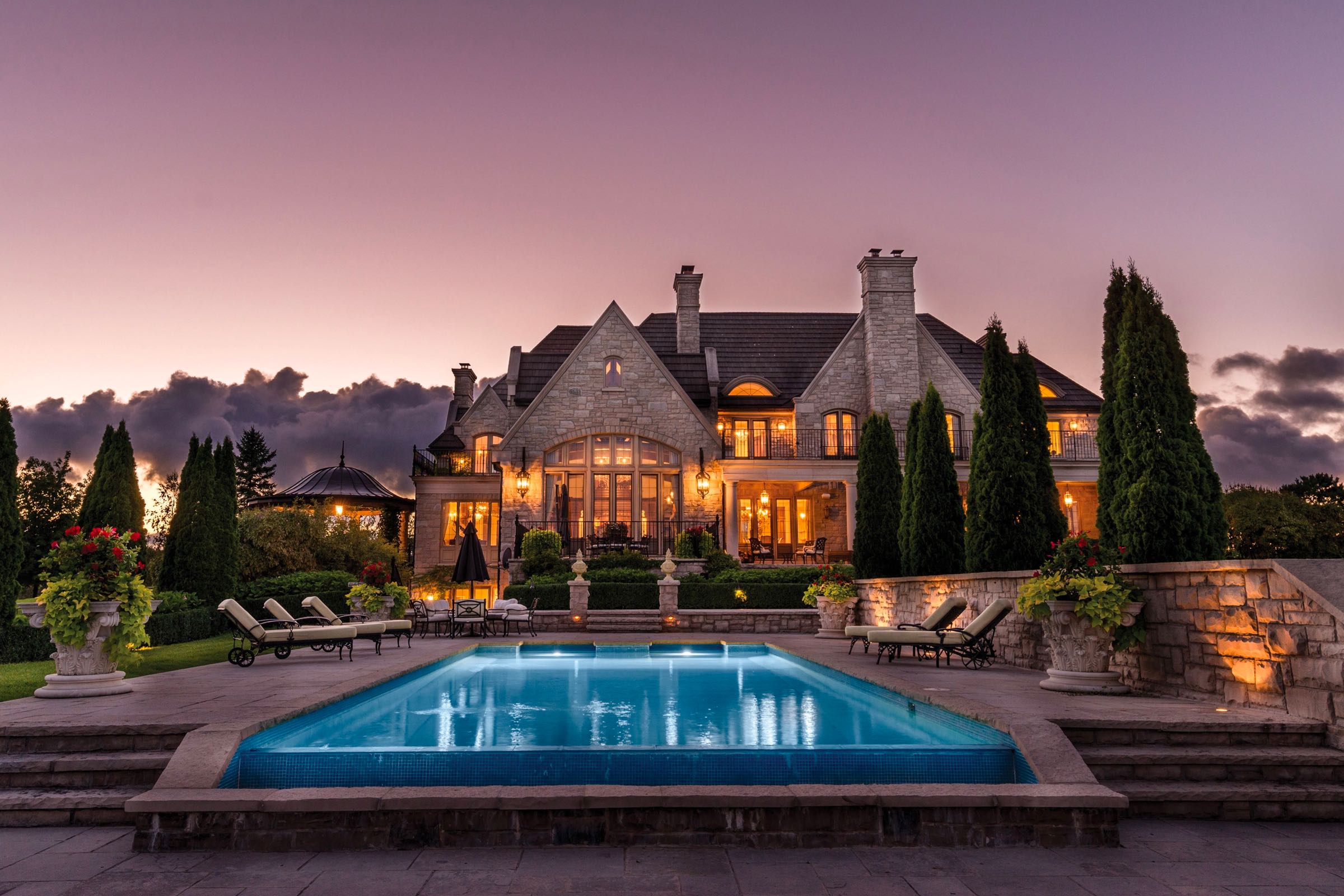 Get The Royal Treatment
When it comes to buying a home, you deserve real estate guidance from a team that truly cares about your long-term investment and client experience. Find out what it's like to get the Royal Treatment by booking a buying consultation today.