With a total population of just under 200,000 local residents, Richmond Hill is the third-largest community within York Region and one of the biggest cities in the GTA.
For the most part, Richmond Hill's rapid expansion has been relatively recent. Since the 1990s, many new residents have flocked to the area as a result of its enticing natural landscapes, welcoming small-town atmosphere, and convenient proximity to downtown Toronto.
For these reasons, and many more, Richmond Hill has also become a hub for families and new Canadians, which only adds to the vibrant and lively mix of people and cultures that call Richmond Hill home.
Properties For Sale In Richmond Hill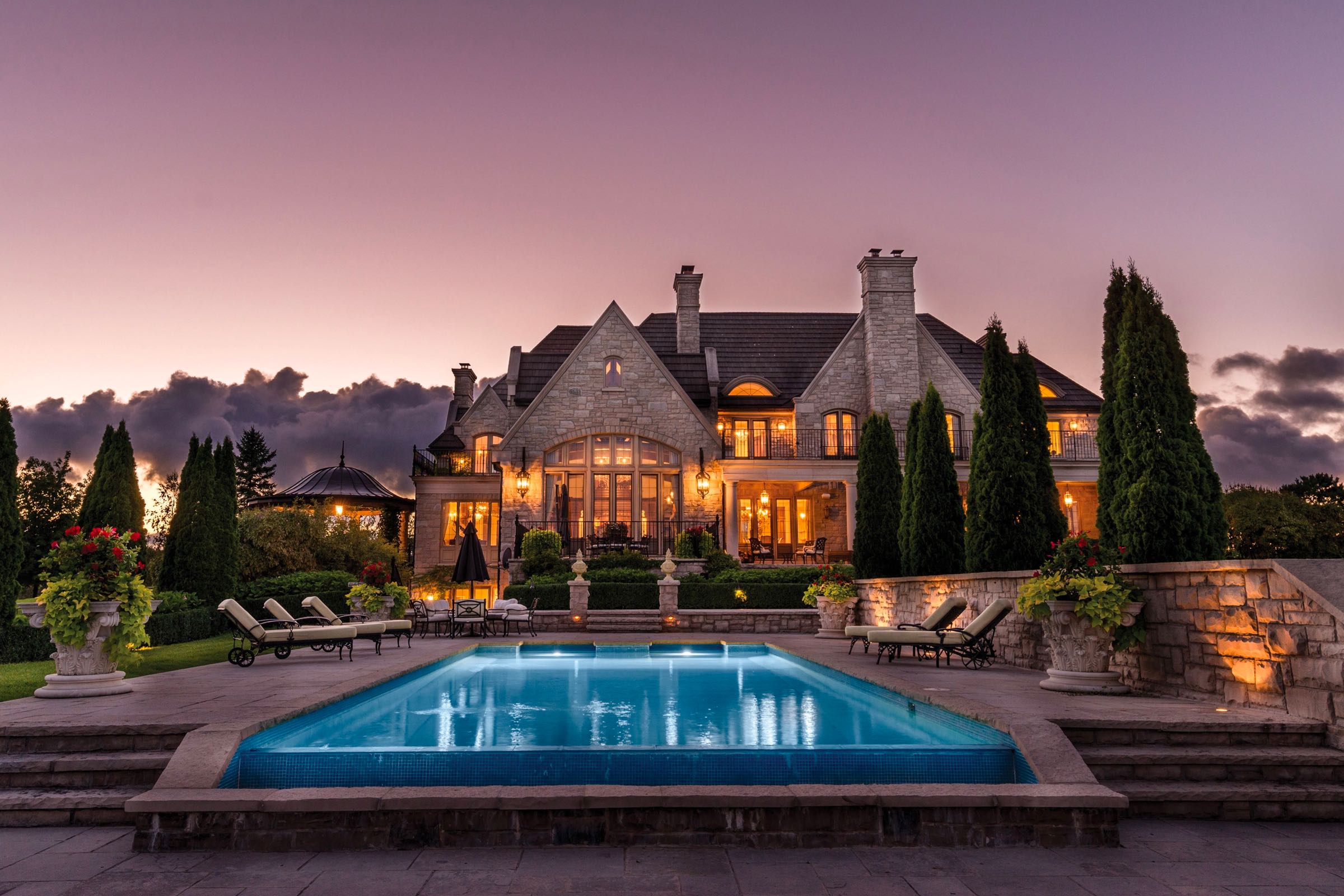 Get The Royal Treatment
When it comes to buying a home, you deserve real estate guidance from a team that truly cares about your long-term investment and client experience. Find out what it's like to get the Royal Treatment by booking a buying consultation today.