Located just north of the bustling city of Richmond Hill, the smaller town of Aurora in the centre of the York Region community is much more than just a little Ontario suburb.
Home to just under 60,000 permanent residents, Aurora is among the most livable GTA communities. Balancing its rich heritage and small-town charm with modern amenities and a progressive, urban outlook, it's quickly becoming a highly desirable hotspot.
With a plethora of local outdoor amenities including a collection of top-notch golf courses, several nearby lakes, seemingly endless parks and green space, pedestrian trails, and many scenic vistas, there's every opportunity for locals to get outside in Aurora.
Properties For Sale In Aurora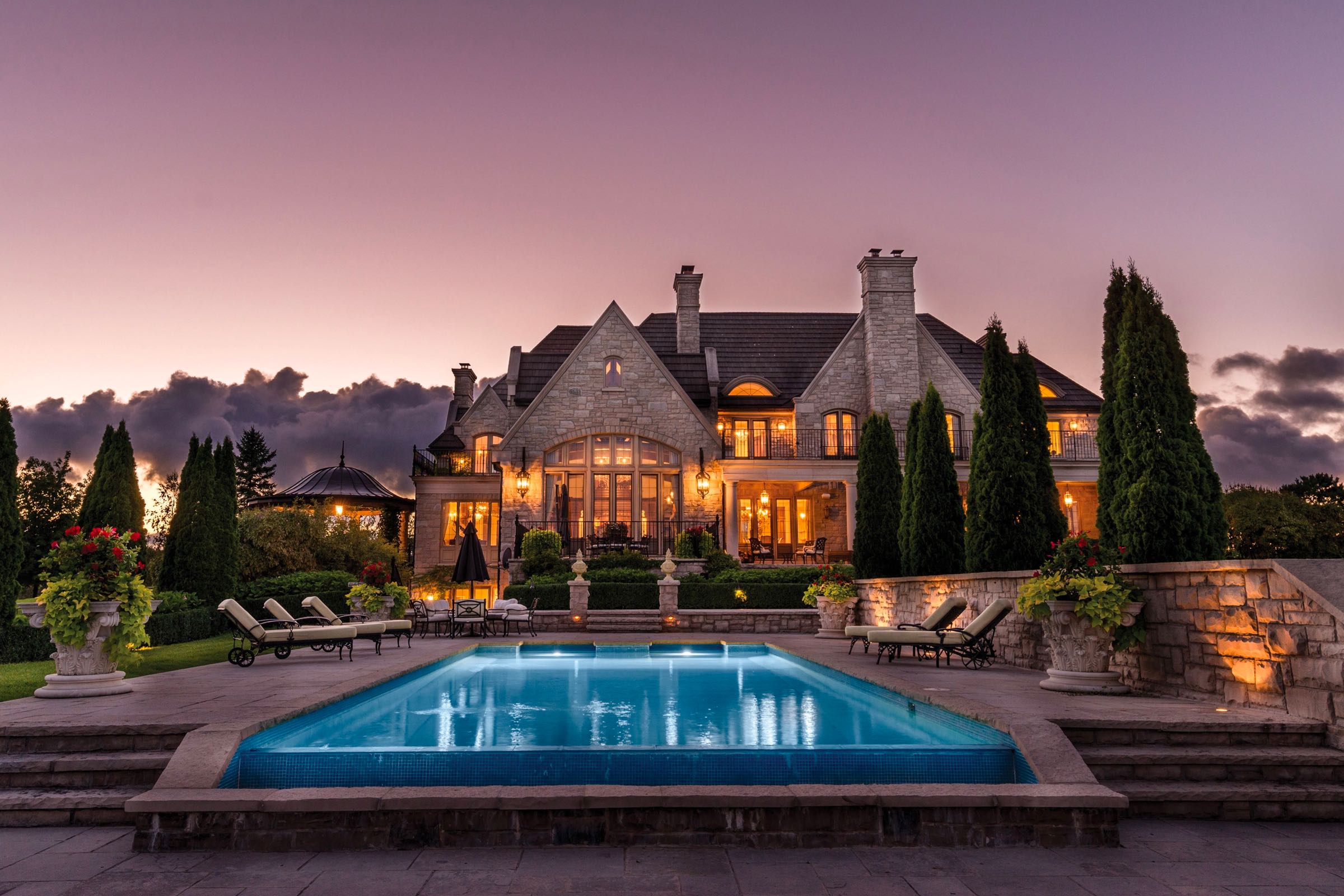 Get The Royal Treatment
When it comes to buying a home, you deserve real estate guidance from a team that truly cares about your long-term investment and client experience. Find out what it's like to get the Royal Treatment by booking a buying consultation today.