New Developments
Our founder, Daryl King, has connections to leading real estate developers across the GTA and York Region. Leveraging those contacts, we help every buyer find their perfect new-build home. You can check out some of the finest developments currently on the market below.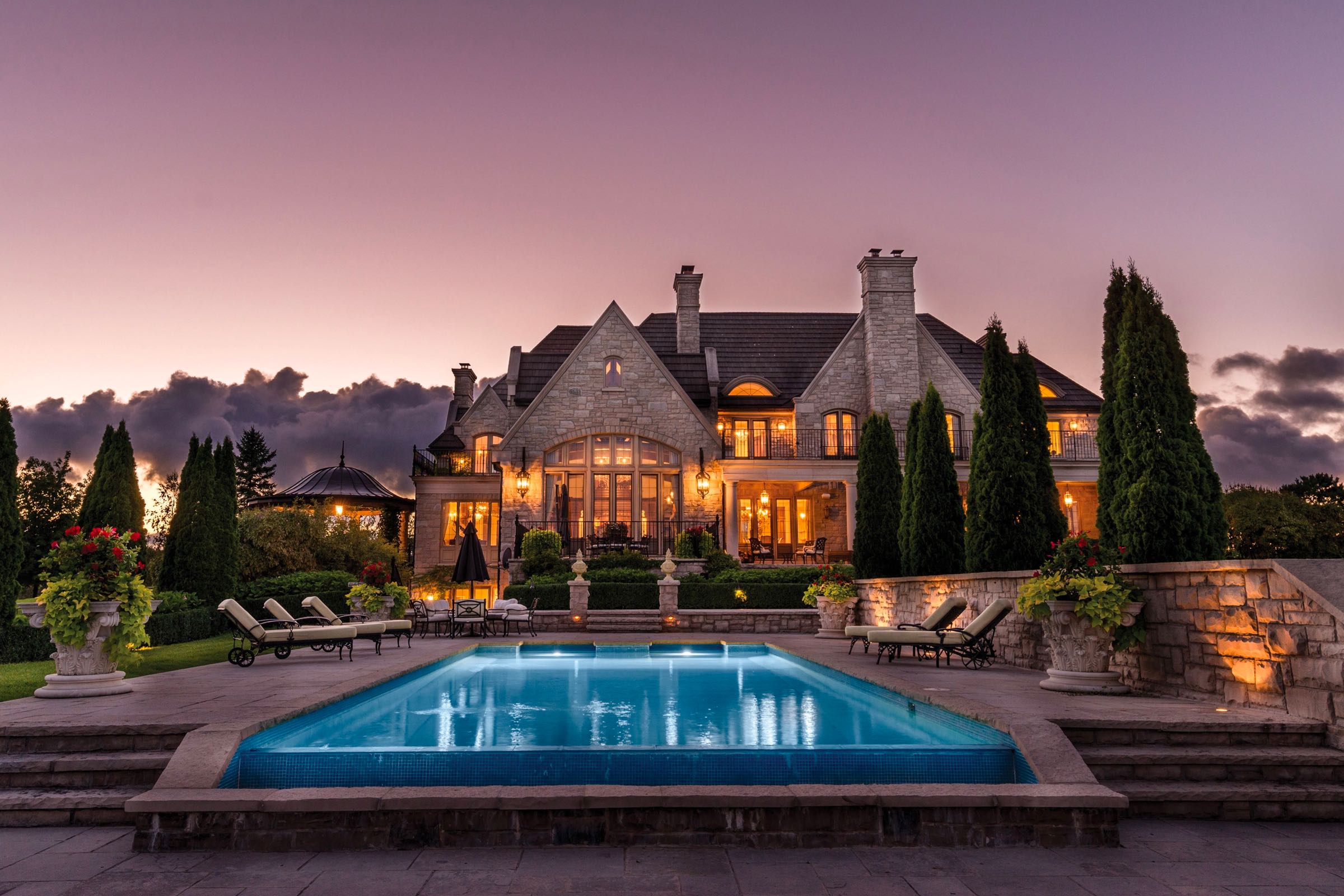 Get The Royal Treatment
When it comes to buying a home, you deserve real estate guidance from a team that truly cares about your long-term investment and client experience. Find out what it's like to get the Royal Treatment by booking a buying consultation today.